1. Sunshine. It seems like the sun always shines here. While that's not actually true, we do get a lot of sun.
Annual days of sunshine:
Colorado Springs 247
Denver 245
Grand Junction 242
Pueblo 258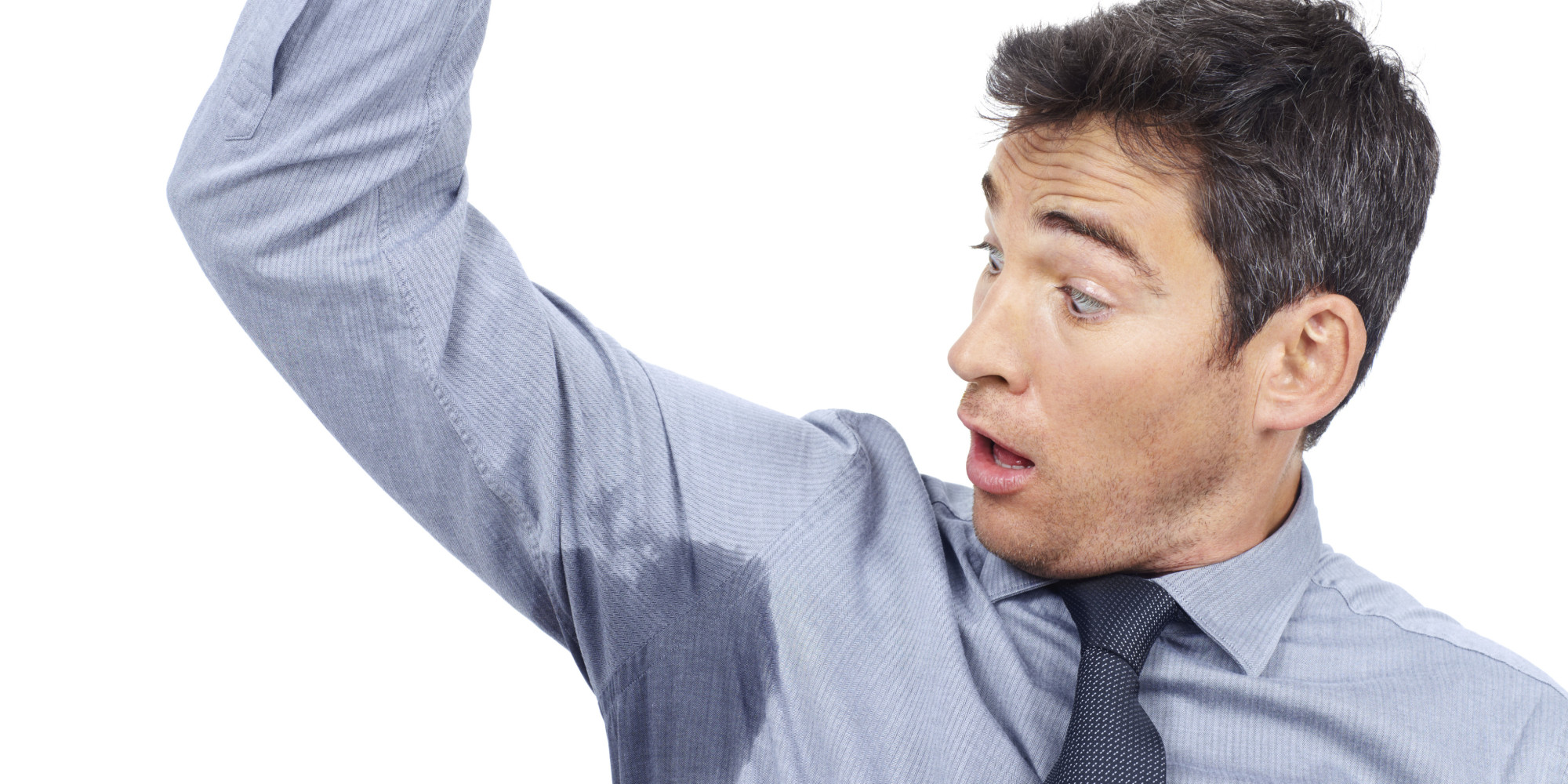 2. Humidity. One of the things I hated about New York was the humidity in the summer. I'd be drenched in sweat just walking a few blocks to the subway. I'd cool off and dry out on the train, only to be soaked by the time I walked to work. Here in Colorado Springs, I've seen the humidity as low as 4%!
Average yearly relative humidity (%)
Colorado Springs 50
Denver 52
Grand Junction 47
Pueblo 50
3. Bugs. Living in Eastern Canada, the bugs, especially black flies and mosquitoes, were always a problem. We didn't have black flies in New York, but we had a lot of mosquitoes. They were so bad in Brooklyn that I couldn't sit outside without coating my skin in bug spray. Colorado has mosquitoes, but I can count the number of bites I get each year on one hand.
4. Cost of living. While Colorado is not the most expensive or the cheapest place in the country to live, what you get for your money is quite reasonable. Given our location, we have good, fresh produce from California and Mexico all year round. The local produce is outstanding and plentiful during our growing season. Colorado's winters are relatively mild compared to the midwest and northeast. The two major cities, Colorado Springs and Denver, don't get much snow. And the sun and low humidity make quick work of whatever does fall. Heating costs are relatively low as well, especially if you have south facing windows. Taxes are lower than many other states.
5. Housing Costs. Pueblo is still one of the cheapest cities in the country to buy a house. Colorado Springs prices are increasing because Denver's prices are becoming unaffordable for many people, but they're still cheaper than many places.
6. Recreation. Whatever you want to do, you can do it in Colorado. The winters are mild enough in most of the populated areas that you can hike or even ride your bike most of the year. Skiing is some of the best in the world, camping, from back country backpacking to glamping, is exceptional. Here in Colorado Springs, we're more than a thousand miles from the nearest salt water, but you can take scuba lessons and go diving right here.
7. Culture. Honestly, it ain't New York City. But, there is a rich artistic community here. Some of the best musicians I have ever heard live right here, as do world class artists. Our museums may be smaller than some of the coastal cities, but what they offer satisfies most desires. The Denver Symphony and Colorado Springs Philharmonic offer exceptional classical music experiences.
8. Scenery. It doesn't get much better than Colorado. I see Pikes Peak every day. I get to enjoy the benefits of living in a city while seeing the scenery along the Front Range change with seasons. Garden of the Gods park is stunning, it's free, it's walkable, and it's just a few minutes away. Great Sand Dunes National Park, Pagosa Springs waterfalls, swimming in the hot springs while surrounded by mountains, the peaceful flatness of the eastern plains with the sight of the mountains in the distance, the views from the top of Aspen Mountain, the list goes on and on.