Please note. Many Groupon travel prices are based on double occupancy. In other words, to get the advertised price, you each have to purchase a package. The prices quoted are often time limited. Double check the dates and the departure airports before you book.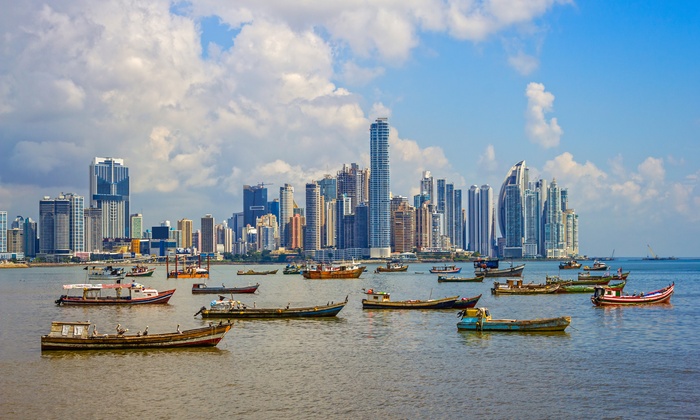 How about a four day Panama package from $599? Airfare and hotel included in that price from three East Coast departure airports.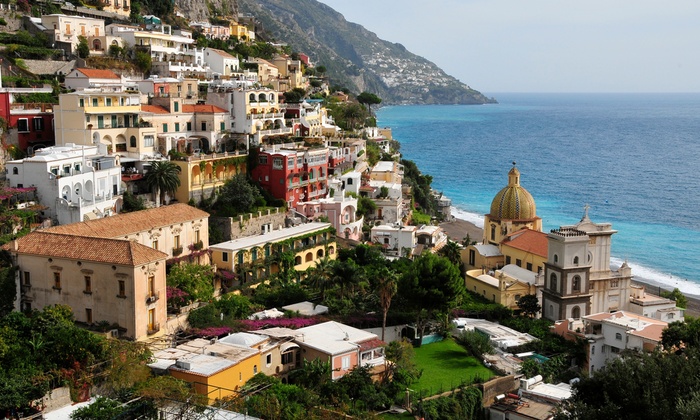 Italy Vacation with Airfare, Hotels and Car Rental from Great Value Vacations – Castellammare Di Stabia, Italy from $899. Departure airports: Boston, New York, Chicago, and Los Angeles.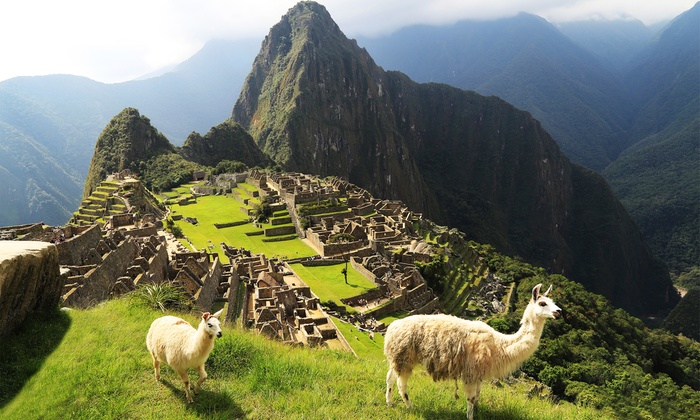 5-Day Peru Tour with Airfare and Hotels from Gate 1 Travel from $899. Departure airports: New York City and Miami.
The seasons are reversed south of the equator. December through February is the rainy season in Peru's highlands. The Inca Trail closes during February for clean up. It's high season for the coast and beach activities. Very rainy in the Amazon, lasting through May.
March through May, and September through November are ideal for less-crowded visits. September to November for good rain forest trekking.
June through August is the dry season in Andean highlands and eastern rain forest. It's the best time for festivals and highland sports, including treks. It's also the busiest time due to North American and European holidays.