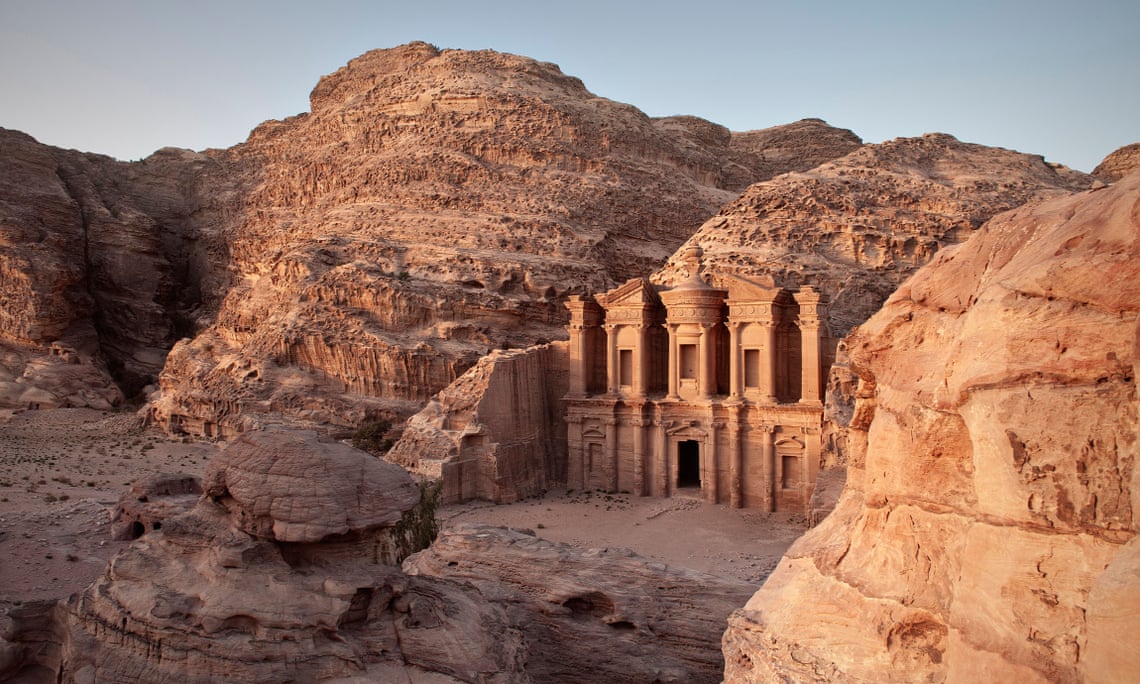 This is a terrific article about a country that is almost unaffected by the turmoil in the Middle East except that tourism has almost evaporated. As Amelia Gentleman explains in The Guardian, she felt comfortable enough to take her 12 year old daughter with her.
I found airfare for around $1000 USD per person return that gave me decent connections with only one stopover. If you don't mind longer flight times, you can find cheaper prices. This price was based on flying from Denver CO, to Amman, Jordan, departing Tue, Mar 14, 2017 – returning Tue, Mar 21, 2017. You will pay less flying from the East Coast, more from the West Coast.
Travel is advised November through April when the temperatures are bearable. A Visa is required for visitors from most countries. Buying a Jordan Pass will help you expedite the process as well as giving you entry to over 40 of Jordan's tourist attractions including Petra, Jerash, Wadi Rum, and much more.